It's that time of the year again when big boys in Europe are ready to splash the cash and look to add depth in their squads. This is also the time for speculation rides to begin swinging at full speeds as everyone starts assessing the strength in depth.
​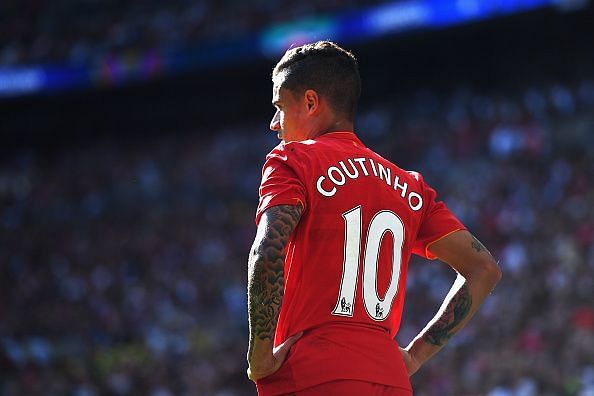 A fascinating story this summer definitely was that of Philipe Coutinho as Barca tried to use all tricks in their hat to lure him away from Anfield but Liverpool held their ground and have been proved right as Coutinho has been in sparkling form this season (12 goals and 9 assists in 22 starts) therefore it is highly unlikely that they'll let him go in January.
​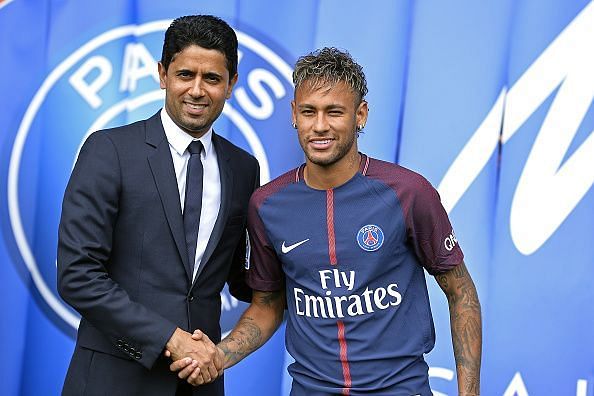 ​
On the other hand, it is also hard to think why Barca would be desperate to sign him after having had one of the best starts to the season even by their lofty standards. After the humiliating demolition by Real Madrid in the Supercup de Espana, many in Catalunya believed that Barca needed reinforcements due to the departure of Neymar and the record signing Ousmane Dembele and former Masia graduate Gerard Duelofeu were not enough to bolster Neymar's spot. Another signing Paulinho was seen as a useless addition to an aging and underperforming midfield. Therefore Barca went all guns blazing for Coutinho as discontent against the President and board members grew but Liverpool owners stayed stubborn and even after a formal transfer request by the player, he wasn't allowed to leave.
​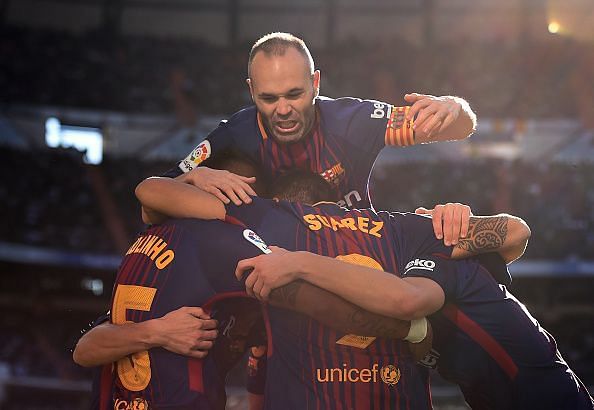 ​
But now the times have changed significantly, the impeachment motion against the president has been taken back and although the team is not at it's flamboyant best it's still managing to get the results and hence they have a healthy nine-point lead at the summit of La Liga with the current champions, Real Madrid a further five points behind. This success is largely due to their best defensive record in Europe across all top leagues and this defensive strength would be hit quite significantly if Barca replaces either Paulinho or Rakitic to put Coutinho in the midfield. Although captain Iniesta cannot give Valverde ninety minutes every game it would be too early to spend around €150 million to get Coutinho in January. Another substantial argument against this move is the increasing possibility of Barca signing Atletico's Antoine Griezmann who seems to be on his way to Camp Nou according to most Spanish journalists as Diego Costa arrives in January meaning Coutinho's dream move to Barca might well be over as it is likely that with both Griezmann and Dembele in the squad there would neither be a need, nor the money to make a move for the Brazilian.
​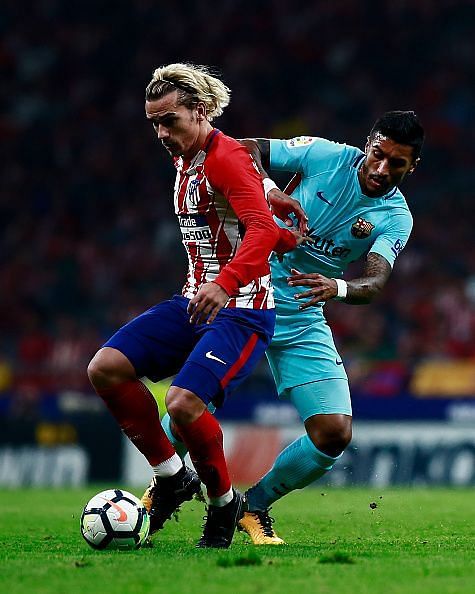 ​
Even if they don't land the Frenchman in the summer Barca can still make do with the squad currently at Valverde's disposal. It is also very likely that Barca may put the impressive and dynamic Sergi Roberto in midfield as Nelson Semedo gains experience and Aleix Vidal regains his form or they could provide much more game time to Denis Suarez and Andre Gomes in the middle and stick with Dembele on the left wing and Duelofeu as a backup. This could be a blessing in disguise as many believe Barca need to focus on the Masia players in order to compete with Madrid's young talent.
​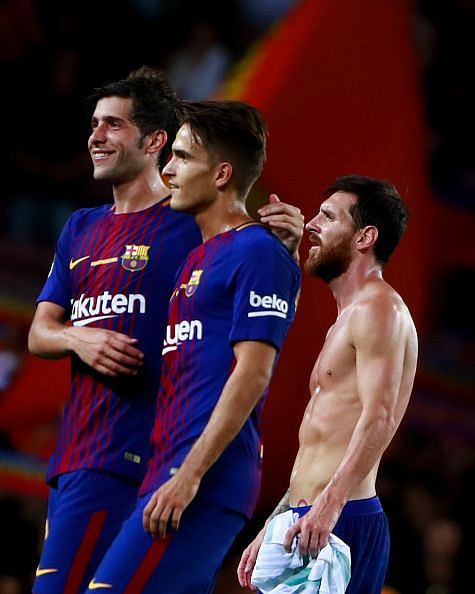 ​
Although it is expected that Barca may still make the move for Coutinho in the summer it is highly unlikely that they would be as desperate and willing to splash the cash as they were this summer. Everything depends on what unfolds at the end of the season.