The most interesting thing about IPL auctions is its unpredictability and the case has been no different this time. IPL auctions this time have sprung a couple of big surprises as we saw big names remaining unsold while some others made big bucks despite pretty limited cricketing experience.
Here are 5 biggest surprises from the IPL auction 2018.
"Universe Boss" Gayle almost remained unsold
The most successful all-time T20 batsman, Chris Gayle who remained unsold on day 1  was bought by KXIP at the base price at INR 2 Cr., Not even a single franchise opened the bid for the big WestIndian on first two occasions and eventually he was bought in the third round of auction. With over 11,000 runs in the shortest format at a healthy average of 40.69 and a devastating strike rate of 148.98, it was disappointing to see that Gayle did not find any buyer.
As soon as KXIP bid for Chris Gayle in the final session the move was warmly applauded by everyone. KXIP will be Gayle's 3rd franchise after KKR and RCB
Though Gayle's form and fitness have seen a steep decline in the past couple of seasons, He still is a match winner and can destroy any opposition when he gets going. It will be interesting to see how he fares in IPL 2018.
​
Lasith Malinga remained unsold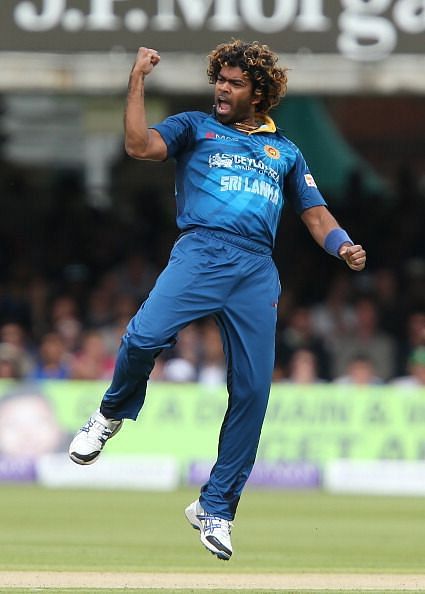 The Highest wicket taker as of now in IPL history, Lasith Malinga went unsold. The Sri Lankan fast bowler who played for the defending champions Mumbai Indians has claimed 154 wickets in the 110 matches that he has played in, at a jaw-dropping economy of 6.87. Malinga's recent form has been very poor.
Although he has done exceptionally well in IPL colors irrespective of his International form, this could mean the end of the road for Malinga as he has been out of the Sri Lankan team as well. It remains to be seen if Malinga could breathe a new life into his career and revive his career back.
​
England Captain "Joe Root " remained unsold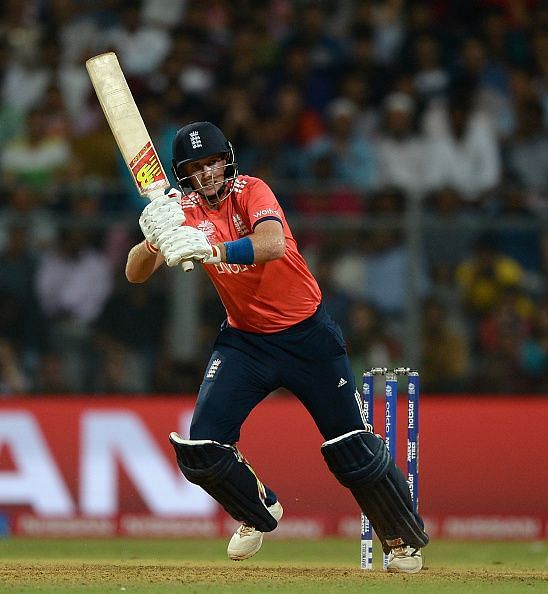 There is no denying the fact that Joe Root is one of the best batsmen in the world at the moment. The Right-Hander has proved his worth many times across every single format. The newly appointed England Captain had a base price of INR 1.5 Cr.
It is very dismaying to see a player like Joe Root remaining unsold. Despite being consistent with the form and fitness Joe Root did not find any takers. Although there is still a chance of Joe root finding a buyer when he comes back with a reduced base price, England Captain finding no buyer was easily one of the biggest shocks of the IPL Auction.
Modern Day Legend Hashim Amla remained unsold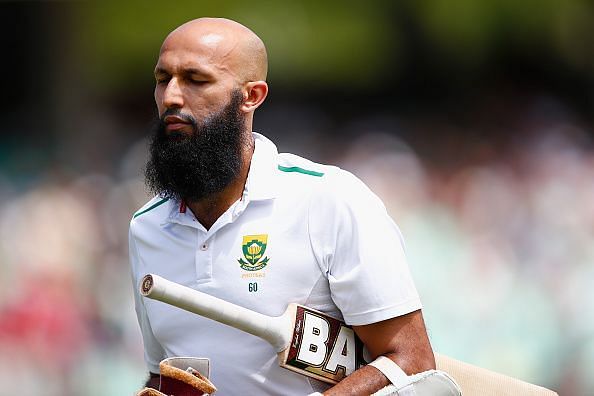 IPL predictions are highly unpredictable. Aren't they? If you don't think, then just imagine a player who ended the previous season among top run-scorers not finding any buyers. Hashim Amla who played for KXIP in the 2017 edition, ended the season scoring 420 reasons at a towering average of 60.00 striking at 145.83 remained unsold in the auctions.
Hashim Amla could have been an ideal pick for many teams team who were searching for a solid overseas batting option who could also open for them.
​
Uncapped players Ishan Kishan and Jofra Archer make merry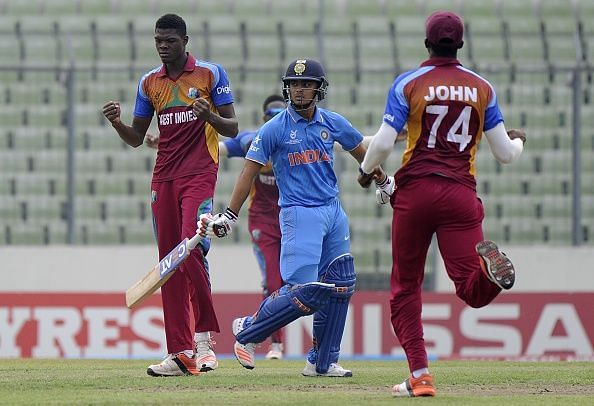 The Young wicket-keeper batsman from Jharkhand is an impressive player but INR 6.2 Cr. for a 19-year-old uncapped Indian does not sound smart. His performance in recent games have been pretty average and he had a mediocre outing even in the last season.
Ishan Kishan boasts of a lot of talent and definitely a player to watch out for in the coming edition of the IPL, Mumbai Indians would love to see the Young player perform well and repay their invested money with some stellar performances.
Another uncapped youngster Jofra Archer was bought by Rajasthan Royals for INR 7.2 Cr which made him the second most expensive Seamer after Jaydev Unadkat. Archer whose base price was INR 40L will be on cloud nine and he will also have to perform well and justify his price tag in the coming season.
​